YOU'RE PLANNING A HOME BIRTH?!
People's reaction when I told them I was planning a home birth was always the same, "You're choosing to give birth with no drugs?! Aren't you afraid?!" and now when I share my birth story it's, "Wow, good for you. I could never do that!" or even the occasional, "Are you crazy?! Didn't that hurt?!" The answers to these questions are always the same with a gentle smile on my lips: Yes, it did hurt. No, I'm not crazy. Yes, you COULD do it. I can honestly say I wasn't afraid (at least not about the birth, motherhood is a different story!)
MEDICAL INTERVENTION FEAR
For me my fear of medical interventions was, and still is, always bigger than any fear of natural childbirth. This most likely comes from hearing and working with hundreds of women who have suffered negative outcomes from interventions at their hospital births. I wanted to reduce my risk of cascading medical interventions in birth where each intervention increases the risk of another one. I am grateful for modern medicine. I know how lucky I am to be living in this century where the flu or a burst appendix isn't a life-threatening illness. And if my home birth hadn't gone according to plan, I'm grateful I could have gone to the hospital and gotten medical care if my baby or I needed it. For me, and our family though, I wanted more than just surviving. I also wanted to have some autonomy over my birth, to not be put on someone else's time-table and treated according to a hospital's guidelines rather than my own body's guidelines.
HERE'S THE LIST:
1. MONITORING
You and your baby are still monitored throughout labor via Doppler ultrasound, blood pressure and temperature checks. You can even get IV's if needed, but you won't be continuously hooked up to monitors or needles. I was not quite devastated but certainly upset when I tested positive for Group B Strep during pregnancy and was told I would need IV antibiotics during my labor. I don't mind needles, but I hate having them sit in my hand or arm restricting my movement. For my antibiotic drip our midwife placed the IV, administered the antibiotic and then removed the needle. It felt like 5 minutes and certainly wasn't longer than 20 minutes that I had to have the needle in place.
2. YOU GET TIME ALONE WHEN YOU NEED IT
Labor usually progresses more normally and efficiently when the laboring person has privacy and doesn't feel observed. Midwives know this. Your midwife mostly leaves you alone. If you're a person who hates being poked, prodded and told what to do (particularly when you're trying to cope with pain) you would appreciate the hands-off approach taken by midwives at most home births. They are, of course, there if you want or need them, but they won't be telling you what to do.
3. YOU GET ACCESS TO ALL THE SAME PRENATAL TESTING AVAILABLE IN THE HOSPITAL SYSTEM
We had the gamut of genetic testing, routine and additional ultrasounds, blood work and urine protein testing at most of our appointments. I also got the dreaded gestational diabetes test, which was actually not as bad as I had heard. Our midwife gave me the drink ahead of time and I was able to drink it at home and then go in when it was time to have my blood drawn. I didn't have to sit at their office for hours of monitoring.
4. YOU DON'T HAVE TO DO LABOR IN THE CAR!
I honestly can't imagine how awful sitting in traffic would feel in active labor, props to all you mama's out there who have done it!
5. YOU CAN EAT AND DRINK DURING LABOR!
I'm not sure why this is such a strict rule in the hospital, I would guess it's in case you have to suddenly go in for surgery or receive drugs that could make you nauseated. But regardless, my midwife assured me there was no reason I couldn't eat or drink. Actually, it is important to stay hydrated during labor. Eating during labor (especially in early labor) can help you have enough energy to actively birth your baby.
6. YOU'RE ALREADY SAFE AT HOME RIGHT AFTER THE BIRTH
You only have to walk a few feet (if any) to your own bed after giving birth. You don't have to travel home at the height of postpartum soreness with a newborn, in a car, most likely in traffic. Instead, you get tucked into bed with your new baby. People bring you food and take care of you.
7. YOUR MIDWIFE COMES TO YOUR HOUSE
Not only do your midwives come to your house to help you birth your baby, they also come for the first 2 weeks as needed to check in and care for you AND your baby. Our first outing was when Charlie was 2 weeks old, our midwife had been at our house every 2-3 days since the birth due to Charlie being jaundiced and having difficulty latching. When he needed blood work she did it at our house, when he needed a Bili light she ordered it and had it delivered to our house. She picked it back up when we were done with it. This is more like the European model of postnatal care where research shows better postpartum outcomes for both mother and baby. In countries like England, Denmark, Belgium and Finland every birthing person and newborn gets routine home visits as needed in the immediate postpartum period. They have lower rates of postpartum depression, pelvic floor dysfunction, and lower maternal and infant death rates than the US.
8. YOU DON'T HAVE TO CLEAN UP ANY MESSES
In all honesty, we did absolutely nothing the day of Charlie's birth in regards to set up and clean up. Our team showed up while I was already in active labor and immediately got to work setting up the birth tub. After Charlie and I were tucked into bed they cleaned up everything. They even stayed to make a sitz bath tonic for me to use.
9. YOUR MIDWIFE BRINGS THE EQUIPMENT AND YOU PROVIDE THE SUPPLIES
I had a list of things needed for the big day, which my midwife gave me a few months in advance. I ordered a birth supply pack from a local company. It included things like sterile pads, a tub liner, a sitz bath, a bulb syringe for my baby, and more. It wasn't very expensive. We picked it up ahead of time, as well as getting extra towels, sheets, etc. We had everything we needed at our house in time for the birth.
10. A HOME BIRTH CAN BE MORE AFFORDABLE THAN A HOSPITAL BIRTH
Some midwives accept insurance. Others will give you a superbill to submit to insurance for out of network reimbursement. In any case, because there is so much less equipment and people involved the total bill will be smaller!
When I asked my partner what his biggest surprise was about a home birth he said how tranquil and calm it all was. Not knowing what to expect, and being slightly terrified leading up to the birth of our first child, he found the whole birth experience to be much smoother and calmer than he had anticipated. Birthing at home is not for everyone, but knowing all the different options available helps each person make the best choice for them. And maybe now home birth doesn't seem as scary as it once did!
About Dr. Lisa Jewell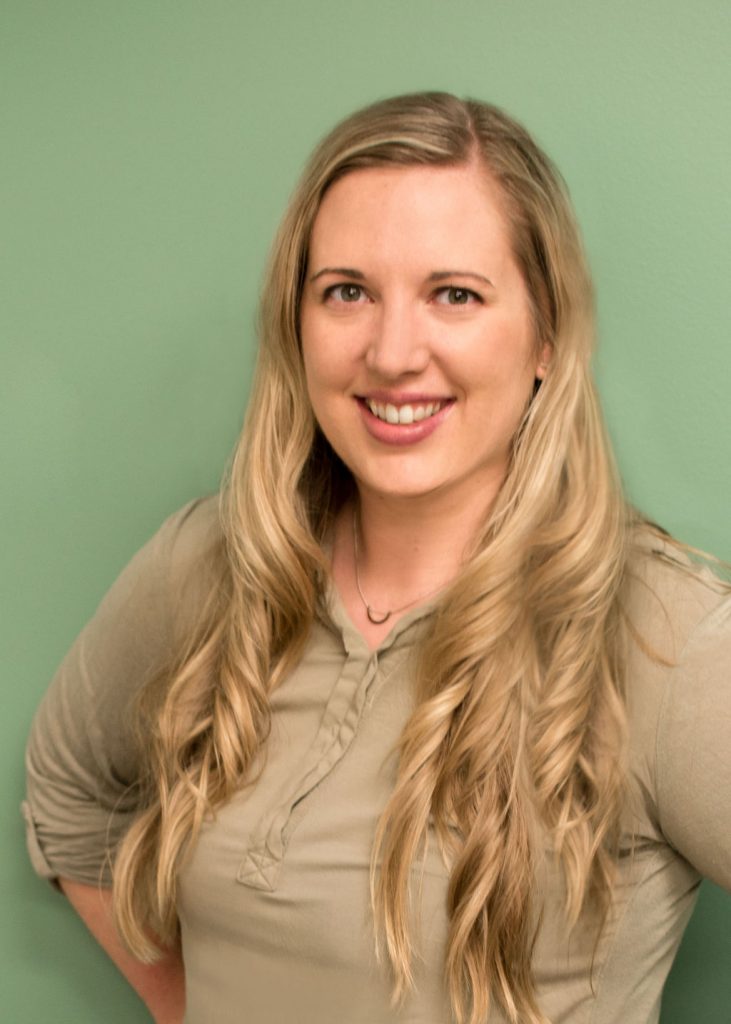 Dr Lisa Jewell is a Chiropractic Physician specializing in prenatal and postpartum women's health. Her practice, Jewell Chiropractic is located in Portland, Oregon. Her passion lies in helping women have the pregnancy and birth they want and even more importantly, the fourth trimester and postpartum recovery they deserve. Dr Lisa offers a unique blend of Chiropractic, Physical Therapy and Bodywork and enjoys tailoring each patient's treatment to their specific needs.  She is so passionate about this work because she feels the postpartum women is so sadly underserved in our culture and strives to be a part of real change in our current medical model for women's' health. Originally from Wisconsin, Dr Lisa I fell in love with the West Coast and the more holistic approach that people here take with their health, and feels that Portland has the perfect mix of this West Coast lifestyle and Midwest community.