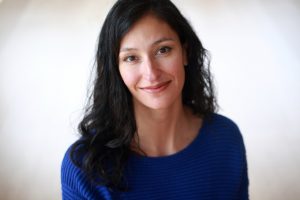 Join Amarylis for Fertility, Prenatal and Postpartum Yoga! Any Time – Any Place!
I am a yogini and a mother. I'm on a mission to guide people from fertility, pregnancy, postpartum, and parenting into vibrant living amidst the beautiful chaos children can bring.
The transition into sacred parenthood is a wild and wondrous ride, full of change (both challenging and cherished), for ALL people. You're not alone.
After having a rough ride into motherhood, I dedicated myself to the study of prenatal/postpartum yoga and Ayurveda in order to serve other people. I am obsessed with the power of daily habits, movement, and Ayurvedic living to help us live with more energy, deeper sleep, healthier eating, and greater ease. It's ancient wisdom for modern humans.
I received my 200 hour Yoga Teacher Training from a monthlong stay at Kripalu in Massachusetts, and my 85 hour Pre/Postnatal Yoga Teacher Training through the Bhaktishop in Portland, OR. I am also a certified Ayurvedic Health Coach.
I adore moving with my students and leading people home to their own bodies, their own rhythms and their own joys. I'm excited to work with you and share this journey!