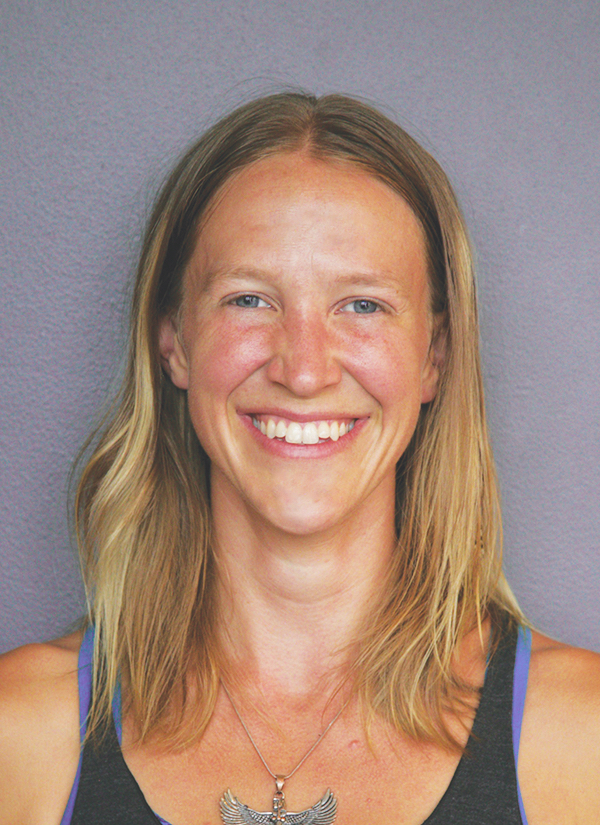 Join Emily for Fertility, Prenatal and Postpartum Yoga Classes! any Time – Any Place!
I am Emily Faye. I have a deep love of Spirit, Nature and all beings with bodies. I see the world and you as my teachers and this inspiration feeds into my practice, self inquiry and offerings.
I began guiding Yoga classes in early 2010. I am fascinated with the human body and the unique beauty and experience of each individual that decides to practice with me. I guide with a sense of playful curiosity, through a trauma informed lens and with an intention of supporting you through your personal healing/awakening journey; however that may unfold.
In my yoga classes, I love to weave together my love of nature and the wide variety of movement modalities I have studied and found potent through my own practice.
Since completing my Yoga certification in 2010, I have gone through multiple continuing education courses, facilitated teacher trainings, and am passionate about infusing yoga offerings with live sounds and leading workshops on subjects I love to study in depth such as: the Subtle Body (energetic anatomy), Yoga philosophy, Essential Oils, Mantra, Pranayama (breath practice) and Meditation.
Off the mat, you'll find me playing music and singing with others, climbing trees, going on adventures in the wilderness and rocking out to hip hop and NIN. I hope to connect with you soon.