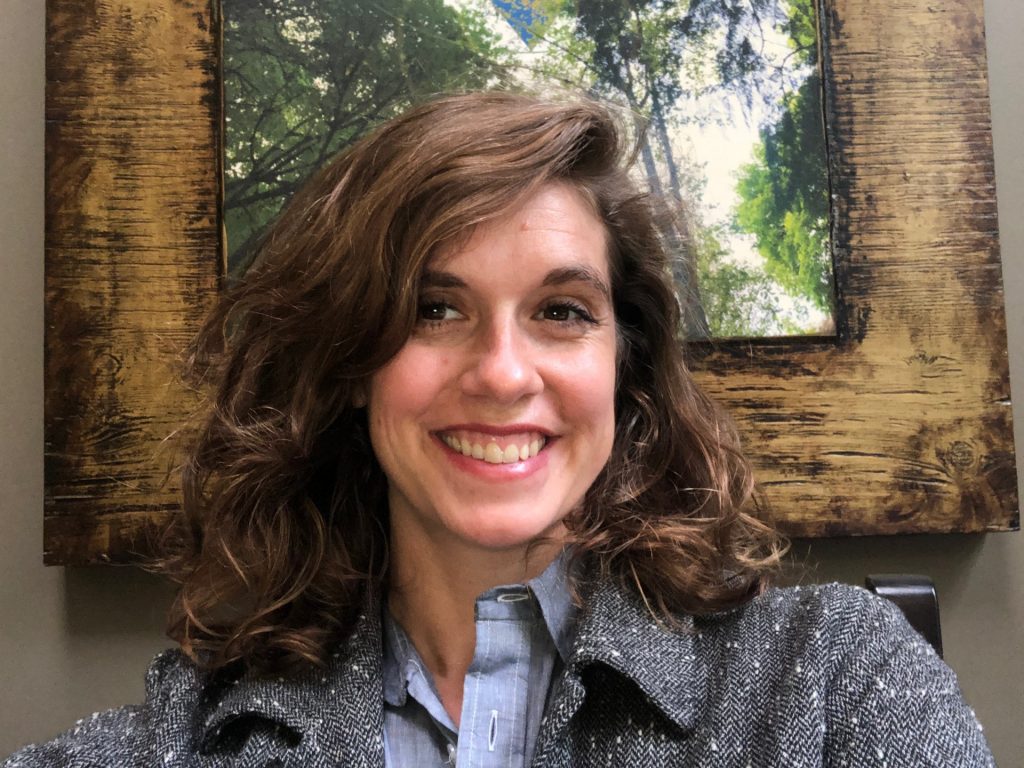 Tanya Woods has been teaching yoga since 2000, and continues to deepen her own practice both on and off the mat. She is a certified Ashtanga Yoga instructor, and has finished an additional 200 hour yoga alliance certified training with Sarah Joy Marsh in Portland, OR. She has studied with Master teachers such as Sri K. Pattabhi Jois, Chuck Miller and Maty Ezraty, Sianna Sherman, Mitchel Bleier. She has been studying with Todd Jackson most recently for the past 3 years who teaches inner body yoga and has an Iyengar influenced practice.
Tanya is a mother, blessed with two girls that were born at home. She is currently pregnant and expecting her third baby boy and expects to give birth to her first baby boy in the hospital in July. She specializes in prenatal, mama and baby yoga, and birth preparation workshops.
Tanya is a massage therapist who specializes in the prenatal, postpartum, infant, pediatric massage, Reiki, and shamanism. She has completed a 60 hour prenatal massage certification which is the most accredited in the US. She also specializes in cranio-sacral therapy for the whole family, which includes infants.
She is excited to bring her own knowledge, and intuition into her classes to promote relaxation and strength building. Tanya's yoga classes and workshops include birth preparation and new mother support. She creates a foundation for building stability through a dedicated practice during the delicate life changing transition of motherhood. Tanya's highest intentions both on and off the mat are to create a safe space to open and speak with truth from the heart while building community.
She can be reached at tanya.m.woods@gmail.com or 503-481-5024.