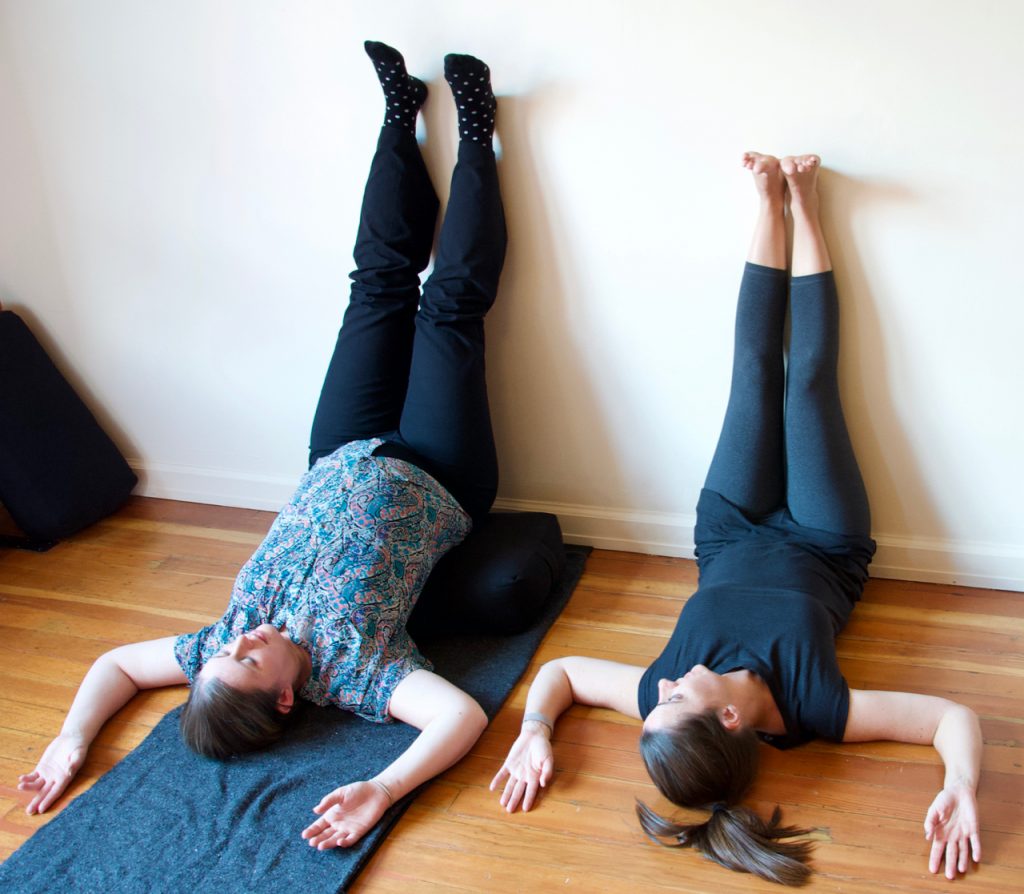 Welcome to the MamaSpace Yoga Teacher Certification Program. Upon successful completion of the requirements you will be entitled to use the Certified MamaSpace Yoga Teacher designation showing that you have been certified by MamaSpace Yoga to teach the MamaSpace Method. This journey is a collaborative growth experience. There is no time limit to complete any certification process.
Cost $500 USD


Certification Requirements:
Successfully complete MamaSpace Yoga Teacher Training
Create, document and teach 20 prenatal yoga classes using the MamaSpace method. (Documentation may be written, voice-recorded or video-recorded)
Complete and document required reading/viewing/listening
Successfully complete the take-home written exam (may be written, voice-recorded or video-recorded)
Successfully complete the practical exam (teach a class in-person or video conference)
Meet with Carol Gray (in-person or video conference) to review and discuss your exams and all submitted materials
Successfully complete any homework required by Carol Gray after your meeting to discuss your exams and other submitted materials
Certification is valid for four years. Re-certification requirements include paying a $100 re-certification fee, teaching and documenting at least 60 MamaSpace Yoga classes during the four-year certification period and completion of 20 hours of continuing education.