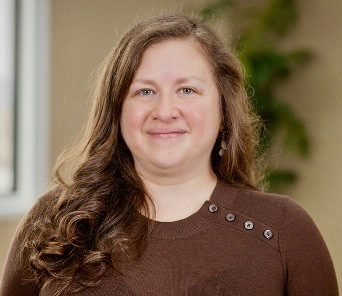 My practice began nineteen years ago when yoga emerged as a way for me to support myself in the intensity of care-giving for my mum who had been diagnosed with cancer. I learned that yoga was a great resource for coping with stress. I fell in love with the way I felt.
My yoga practice has blossomed into a deep well of self-inquiry. It's a refuge to navigate life's chaos, a nest allowing vulnerability during transitions and an altar to set intention. Yoga tenderly and powerfully allows me to return to my humble, vibrant, content self.
What I love about teaching is the chance to hold space for people to simply be in their bodies and connect with their innate wisdom. When we roll out our mats and tap into our own grace we refine our skillfulness at listening inward while cultivating compassion and patience.
This practice has profoundly empowered me. It has sharpened my ability to pause and to make mindful choices that nourish my evolving needs and permeate my daily life. Teaching is an auspicious opportunity to learn from and express my gratitude for all my formal teachers and for all who show up on their mats beside me. This gratitude grows with each passing season.
Offering what I've digested as a student to my community is an honor that I find deeply satisfying. These offerings originate from the 8 limbs of yoga, my knowledge of anatomy, my 16 years of experience as an LMT, my own self-care, healing from my injuries, my pregnancy experience and, of course, grief.
I cherish humor and exploring poses with playfulness. My hope is that each practice offers ease, effort, rest and reflection so we depart feeling integrated and refreshed.