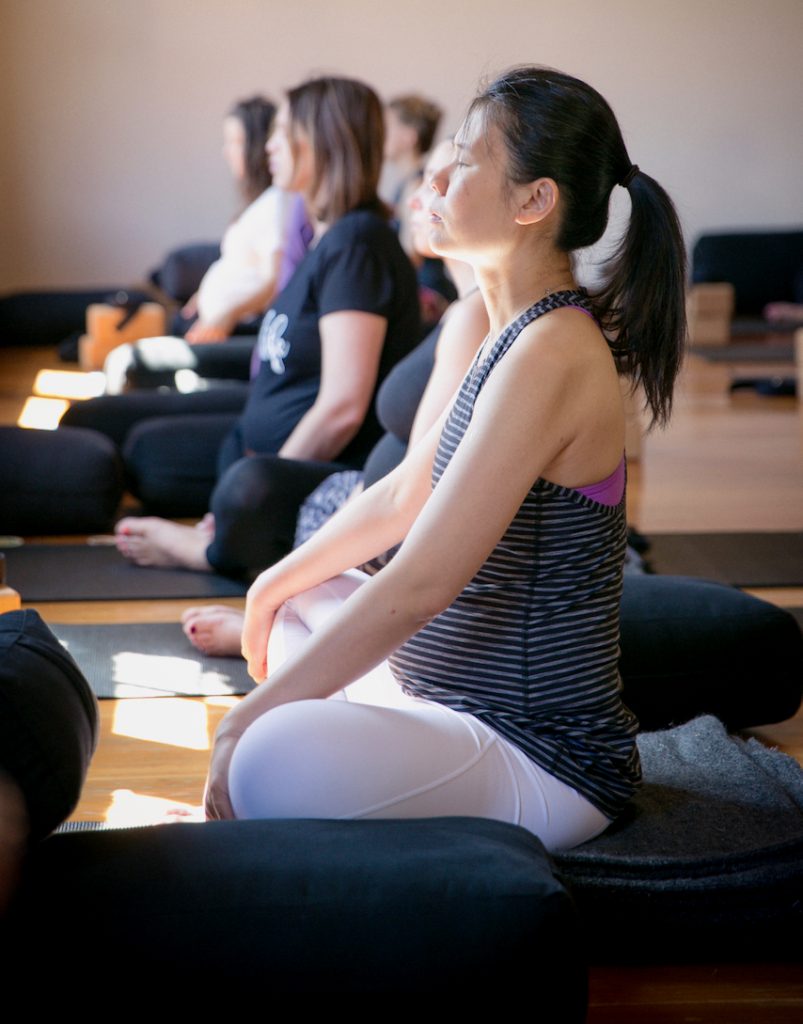 "The purest thing in the world is the heart of the mother."
Khalsa Way is was founded in 1995 by Gurmukh Kaur Khalsa from the teachings of Kundalini Yoga as taught by Yogi Bhajan. Kundalini Yoga is a powerful sacred science that activates all of the systems of the body, and is based upon self-awareness.
Khalsa Way utilizes the tools of breath to guide us through our labor and births, while stretching and strengthening our bodies, and connecting to our babies and our own deepest wisdom during pregnancy.
Nurture the body, mind, and spirit in the company of other mothers. Every class is unique and do-able for all levels of experience-but will always include some depth and joy.
Laurel often incorporates poetry, and dance/movement into her classes. It is her joy to share these teachings with the pregnant community at MamaSpace!