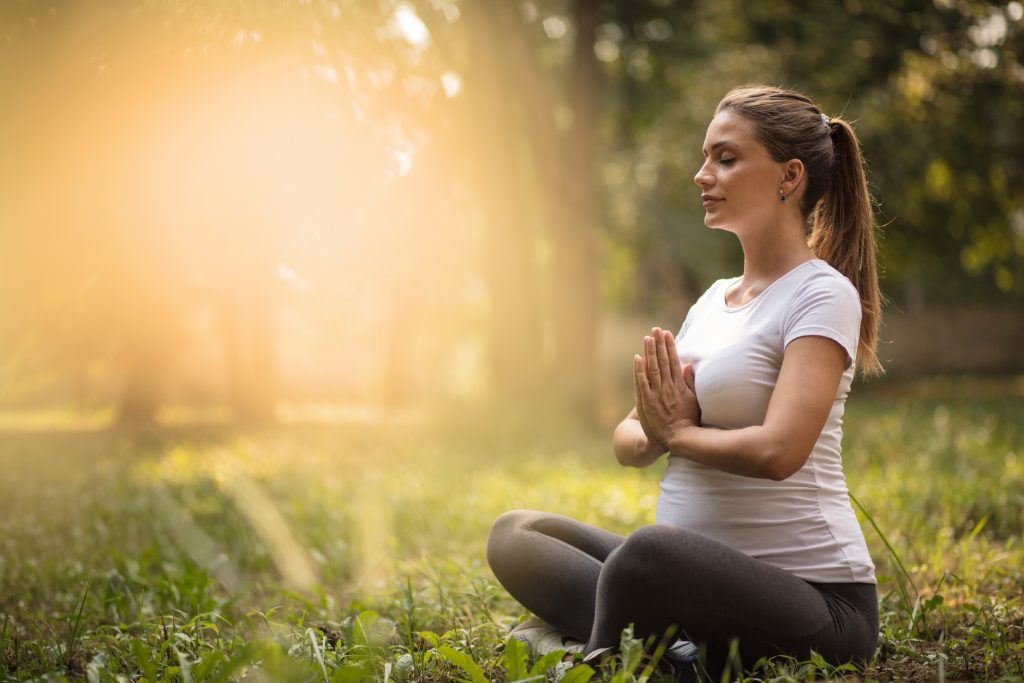 Free Event
Friday May 8th – 6:00-7:30PM
There are SO many changes during pregnancy and oh so many unknowns. Most things cannot be controlled during this time no matter how much we wish. And with all this comes… anxiety. Maybe it's felt as incessant worry, perhaps as gripping fear, or waking in the middle of the night between 2-3 am for no apparent reason. You're not alone and it's unbelievably common during pregnancy.
We're here to help because mental and physical well being is vital for both the pregnant person AND baby. This workshop will include practical tools, grounded in mindfulness-based therapies, yoga and Ayurveda. You'll take these tools into your daily life to help manage the stress and anxiety related to pregnancy and postpartum.
Birth Professionals are Welcome to Attend This Event
About Amarylis:
Amarylis Fernandez is an Ayurvedic Health Counselor from the California College of Ayurveda. She is 200-hour certified yoga instructor, and a prenatal yoga instructor. She uses the wisdom of Ayurveda (yoga's sister science) to unravel health issues. Amarylis  has a daily practice of Ayurvedic habits. She guides people through individual consultations and group programs to learn about the doshas, daily rhythms, the disease process, habit change, how to heal the mind and body, and how to live an "altAred" life. www.amarylisfernandez.com
About Margot:
Margot is a Licensed Clinical Social Worker, Certified Perinatal Mental Health psychotherapist and a registered prenatal yoga teacher. She has been teaching yoga since 2006. Margot completed her masters in social work with a focus on perinatal mood disorders in 2011. She is a mom to 3 and loves how yoga shows up in all aspects of her life. Read more about her work here:
www.rootandbloomcounseling.com
.