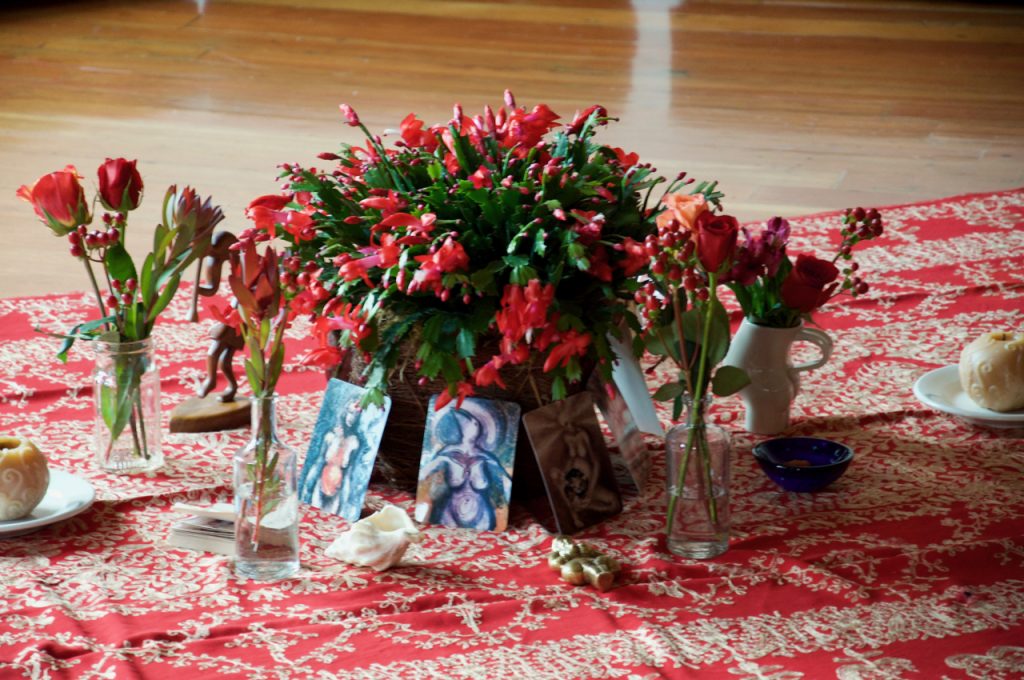 Do you want to honor this SACRED journey into motherhood beyond the typical baby shower?
We invite you to gather with other mamas to empower and support one another as you step into the role of bearing and raising children.
A Blessingway ceremony creates the space to come together as a support circle and bless the way ahead for mamas.

Coming January 2020
$30 – all goodies, treats, materials and props are included
Amarylis Fernandez is Your Guide
The afternoon includes:
* Time for reflection, journaling and sharing
* Fire ceremony to release what no longer serves us
* Celebratory ritual and song
* Creation of a ceremonial item to take with you for your birth
* Treats and beverages will be provided

You'll leave feeling a deeper sense of yourself as a mother as you prepare for your journey into birthing and motherhood, knowing that you are truly held in a cradle of support.